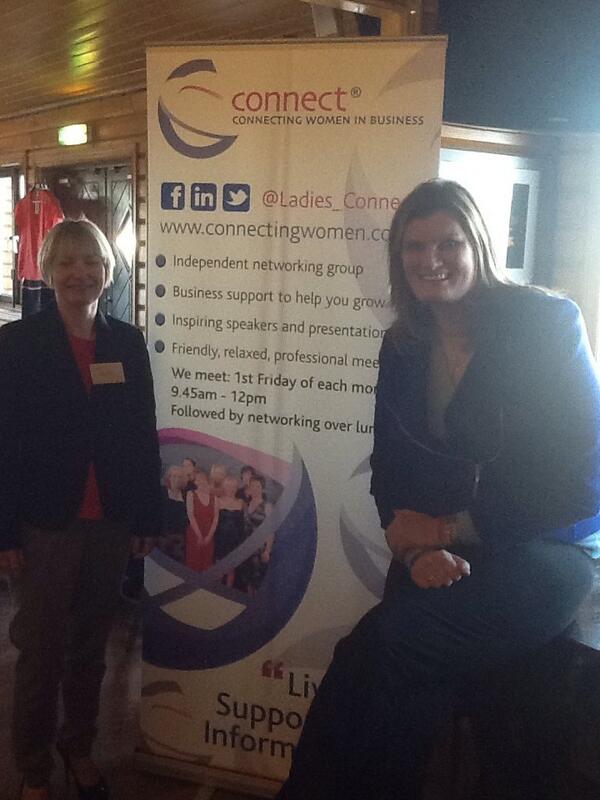 I have had a very busy, but very enjoyable Friday.
My day started in Tamworth at the Connect Business Networking Group for women, where I gave a speech on positive discrimination and we had a debate on the issue. It was a great engaging start to the day and the subject definately caused a stir! It was also inspiring to meet so many female business owners working in really different areas.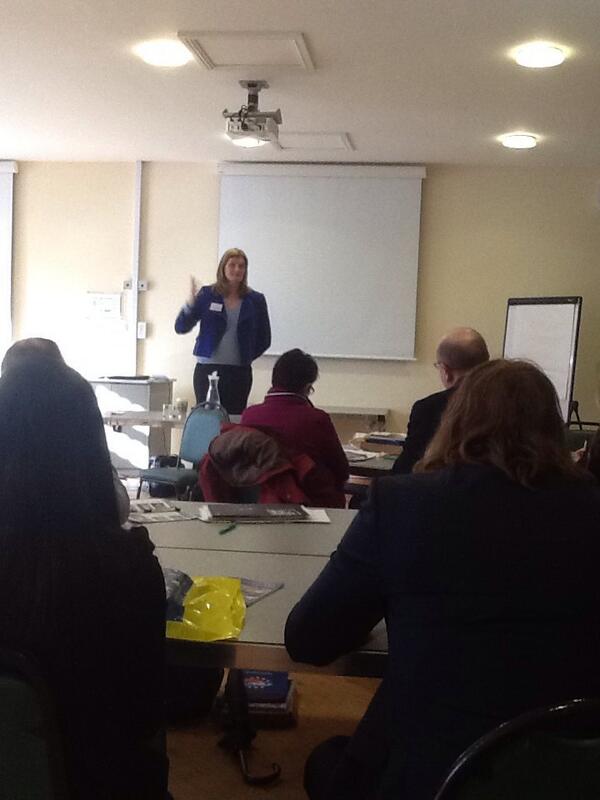 My second appointment of the day was in Wolverhampton where I met with local teachers who were learning more about the EU institutions and the role of an MEP. Out of the regions 7 MEPs, I was the only one to accept the invitation, which I find both disappointing and frustrating. It may have been a Strasbourg week this week, however, work finished on Thursday lunch time and today is meant to be a constituency day.
However I really enjoyed my hour with the teachers explaining my role. We also debated around the issue of a Referendum and I hope they will now go back and encourage their pupils to get more involved in politics.
Now paperwork to deal with!