It was a pleasure to visit New Hope, based in Worcester today.
The charity invited me to visit after talking on twitter through the popular networking hour #WorcestershireHour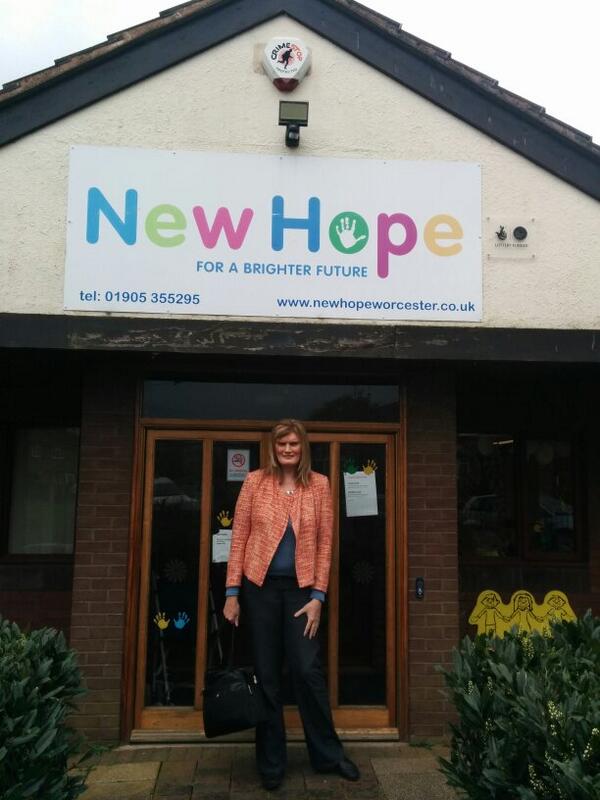 Jean Wilson set up New Hope, a holiday and Saturday club to help give families with disabled children respite.
The charity, in Wells Road, Ronkswood, Worcester, supports 50 families from all over Worcestershire
I was humbled by the centre and the work they are doing. Why aren't we doing more to support families with children who do need this extra support?
If you are a business in Worcestershire which is looking to support a charity, please consider New Hope. The work they are doing is VITAL!
Thank you to the team for my invite. I feel incredibly humbled by everything I've seen and heard today.