Many of you may have already read my interview in todays Sun on Sunday.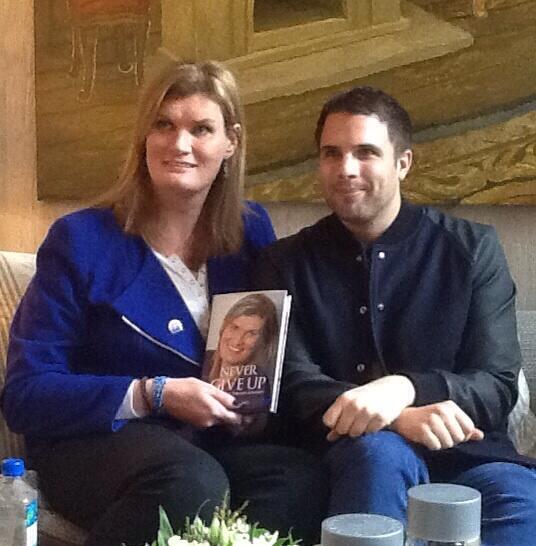 With Dan Wootton, who interviewed me for The Sun earlier this week.
If you haven't already seen it, if you are a Sun+ member you can read online here
http://www.thesun.co.uk/sol/homepage/news/politics/5267077/Im-Nikki-Sinclaire-the-first-sex-swap-MEP-in-Britain.html
My new book, "Never Give Up" is released on 25th November 2013 and is published through Junius Press. You can pre-order your copy today at www.JuniusPress.org
If you have access to The Sun on Sunday, there is also an exclusive discount code for Sun readers.